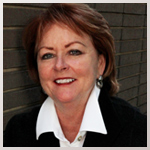 Eileen Quintin Hamburg
Interior Designer
Workplace Strategist
President, Owner
ehamburg@qdrltd.com
Ms. Hamburg has 40 years of experience in workplace strategies and programming, space planning and interior design for office, retail, health care and multi-purpose contract projects, as well as facilities management and real estate coordination.
EDUCATION
Bachelor of Science, Interior Design, Southern Illinois University
AFFILIATIONS
She has continued her education on emerging standards and practices in her field.
CHARITABLE MEMBERSHIPS
Nurses for Newborns Foundation
, Board Member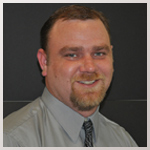 Marc Ruemmler
Contract Project Manager
Marc has more than 21 years of experience in the interior design industry. His responsibilities include development of construction documents, project coordination and developing/maintaining client CAD portfolios.
EDUCATION
Associates Degree, Science and Architectural Technology, 1999.