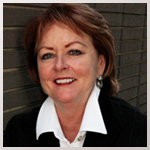 Eileen Quintin Hamburg
Registered Interior Designer
President, Owner
ehamburg@qdrltd.com
Ms. Hamburg has 39 years of experience in programming, space planning and interior design for office, retail, health care and multi-purpose contract projects, as well as facilities management and real estate coordination.
EDUCATION
Bachelor of Science, Interior Design, Southern Illinois University, 1977
AFFILIATIONS
The State of Missouri recognizes Ms. Hamburg as a licensed Interior Designer. She has continued her education on emerging standards and practices in her field.
CHARITABLE MEMBERSHIPS
Nurses for Newborns Foundation
, Board Member
Ronald McDonald Charities "Friends", Board Member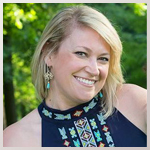 Jenna Knatt
Senior Interior Designer
jknatt@qdrltd.com
Jenna has 12 years of experience in Interior Design, with a focus on hospitality and Spa design. Her responsibilities at QDR include phases of project design from conceptual design through design development, space planning, construction documentation with AutoCad, and specification of finishes and FF&E in the field of corporate design.
EDUCATION
Bachelor of Science, Interior Design, University of Cincinnati; DAAP 2006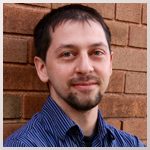 Cody Caruso
Interior Designer
ccaruso@qdrltd.com
Cody has 4 years of experience in Interior Design with the primary focus on custom casework, space planning and finishes. His responsibilities at QDR include development of construction documentation, field verification and specification coordination.
EDUCATION
Bachelor of Fine Arts in Interior Design, Maryville University, 2012
Associate of Applied Science in Architectural Technology, Jefferson College, 2008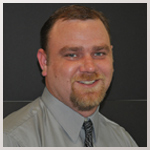 Marc Ruemmler
Contract Project Manager
mruemmler@qdrltd.com
Marc has more than 17 years of experience in the interior design industry. His responsibilities include development of construction documents, project coordination and developing/maintaining client CAD portfolios.
EDUCATION
Associates Degree, Science and Architectural Technology, 1999.